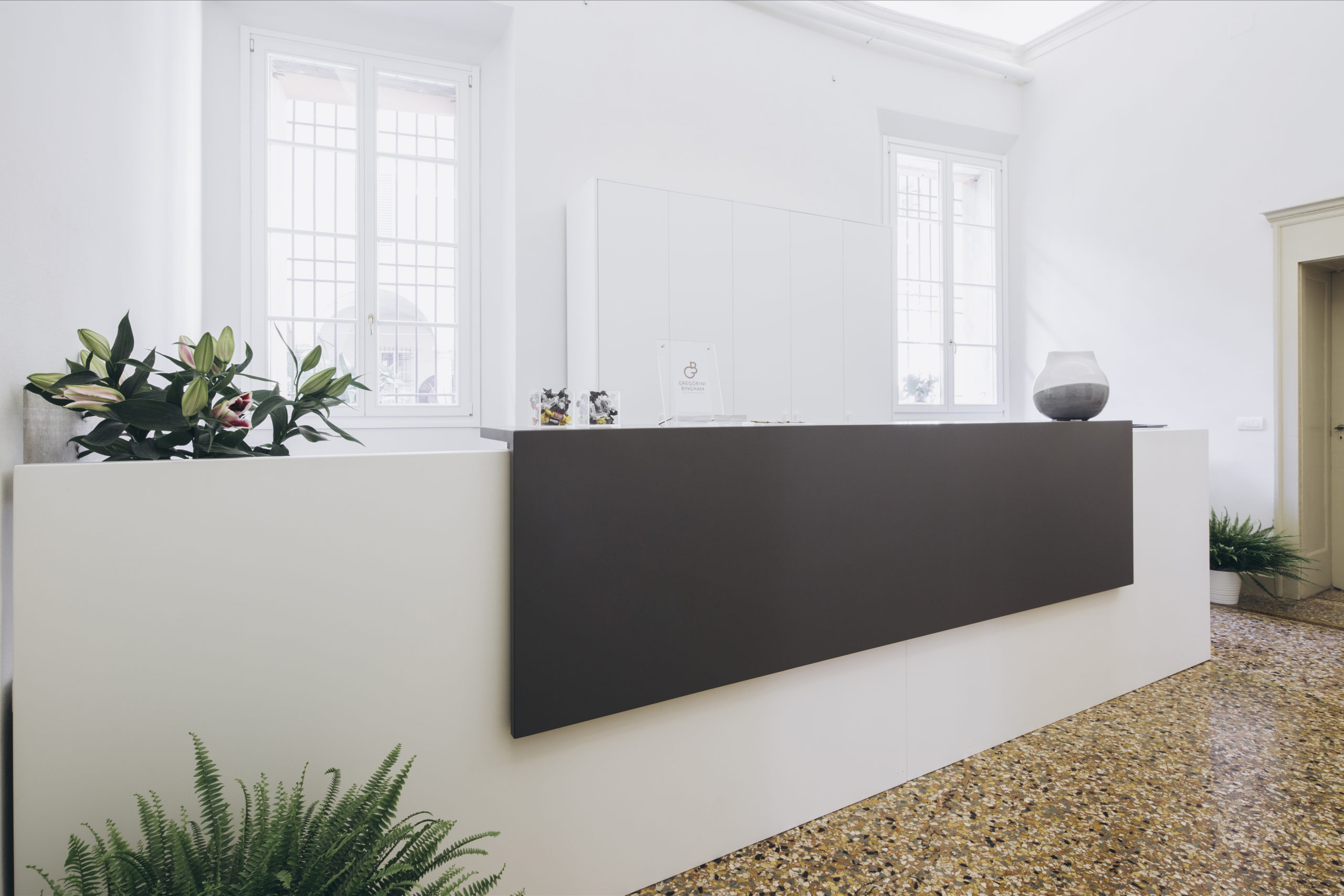 Reception
WHERE THE ART EXPERIENCE BEGINS
Meet us at Gregorini Bingham
Check in – from 2pm to 8pm
Check out – from 8am to 11am
Please inform reception in advance about check-in time in any case. It is possible to check-in outside regular times on request, with an extra fee:
after 8pm and until 10pm – €20,00
after 10pm and until 6am – €50,00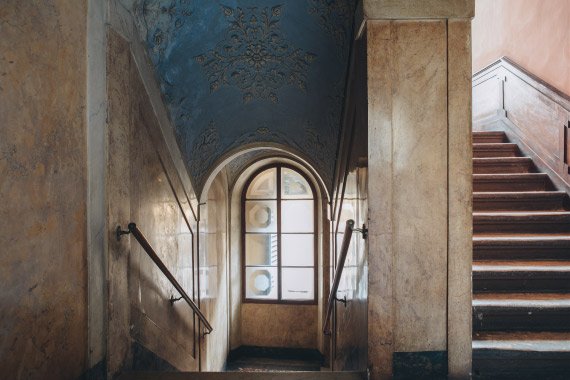 Accessibility
STAIRWAY TO HEAVEN
Our Suites are located at the second/top floor of the historic Gregorini building. The original staircase, completely restored, does not have an elevator.
The 19th century art experience begins climbing up the stairs, through the original frescos on the ceilings, 'marmorino' on the walls and wooden decorations.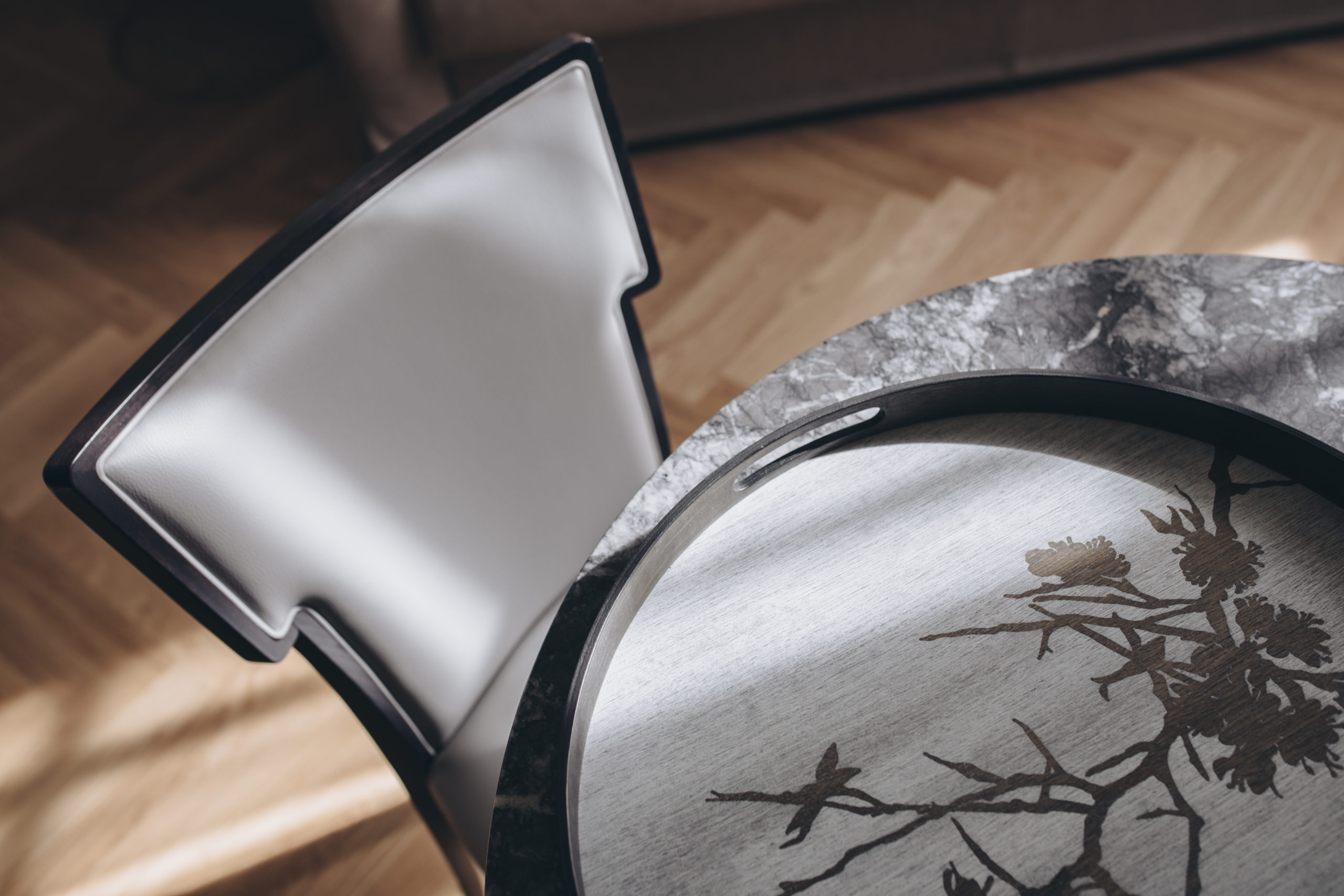 Breakfast
A WARM WELCOME TO GREGORINI
All Suites are equipped with an automatic coffee machine, tea and biscuits – a welcome kit offered by Gregorini Bingham.
Also, few steps away from our entrance – just nextdoor – there is Lampadina Cafè, where our guests can have breakfast everyday (except mondays) with a special 20% discount.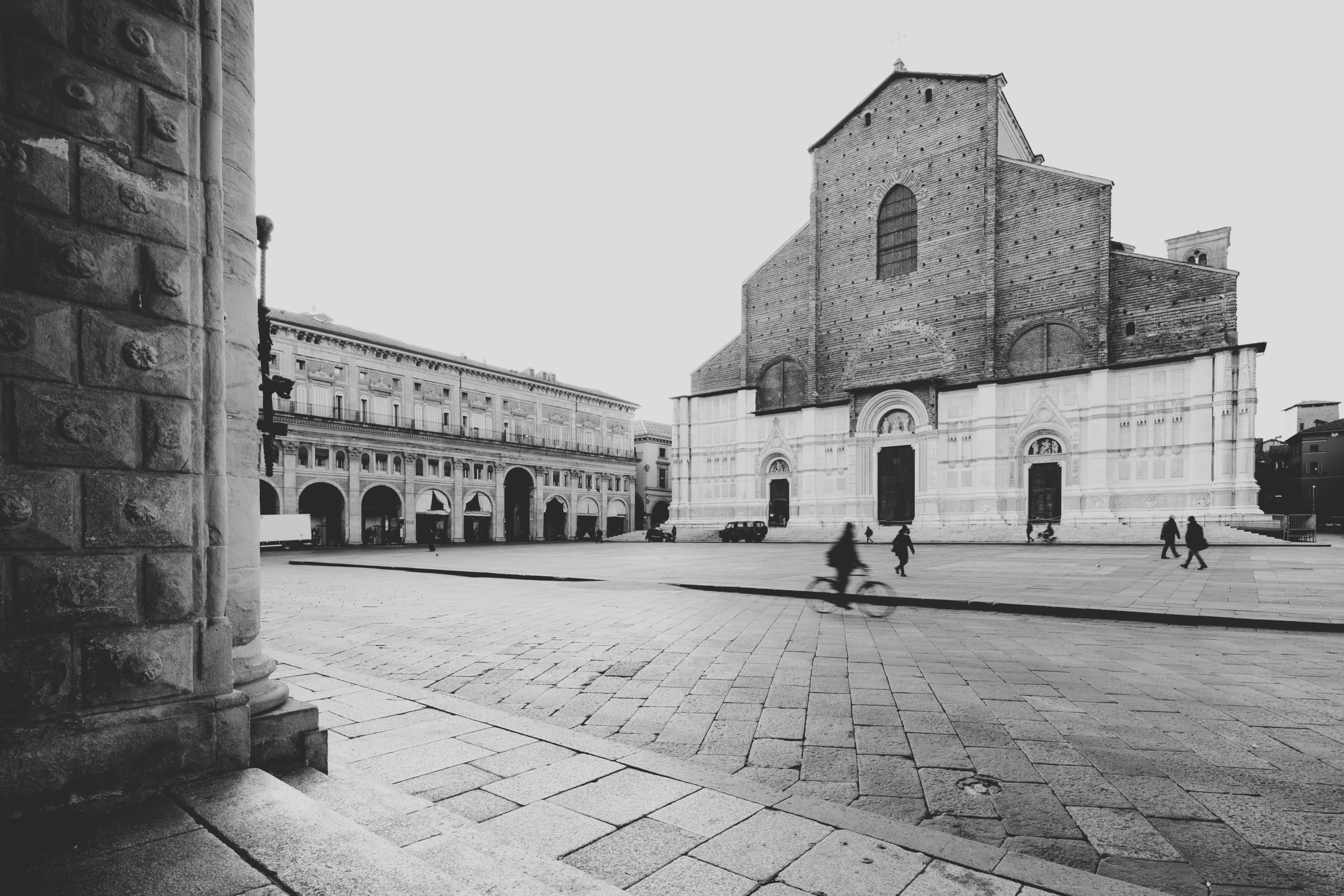 Garage, access and transferts
EASY WAY TO EXPERIENCE THE CITY
Gregorini building includes a covered private parking for €25 a day, located in the Limited Access Area.
It is therefore necessary to inform reception about car details (model + license plate number) in order to reserve one of the limited parking spots.
Daily permission to access the city center is included in the €25 garage fee.
It is also possible to book a transfer to/from the station and the airport, for a maximum of 6 people:
to/from the station – €20
to/from the airport €50
The transfer is to be requested in advance.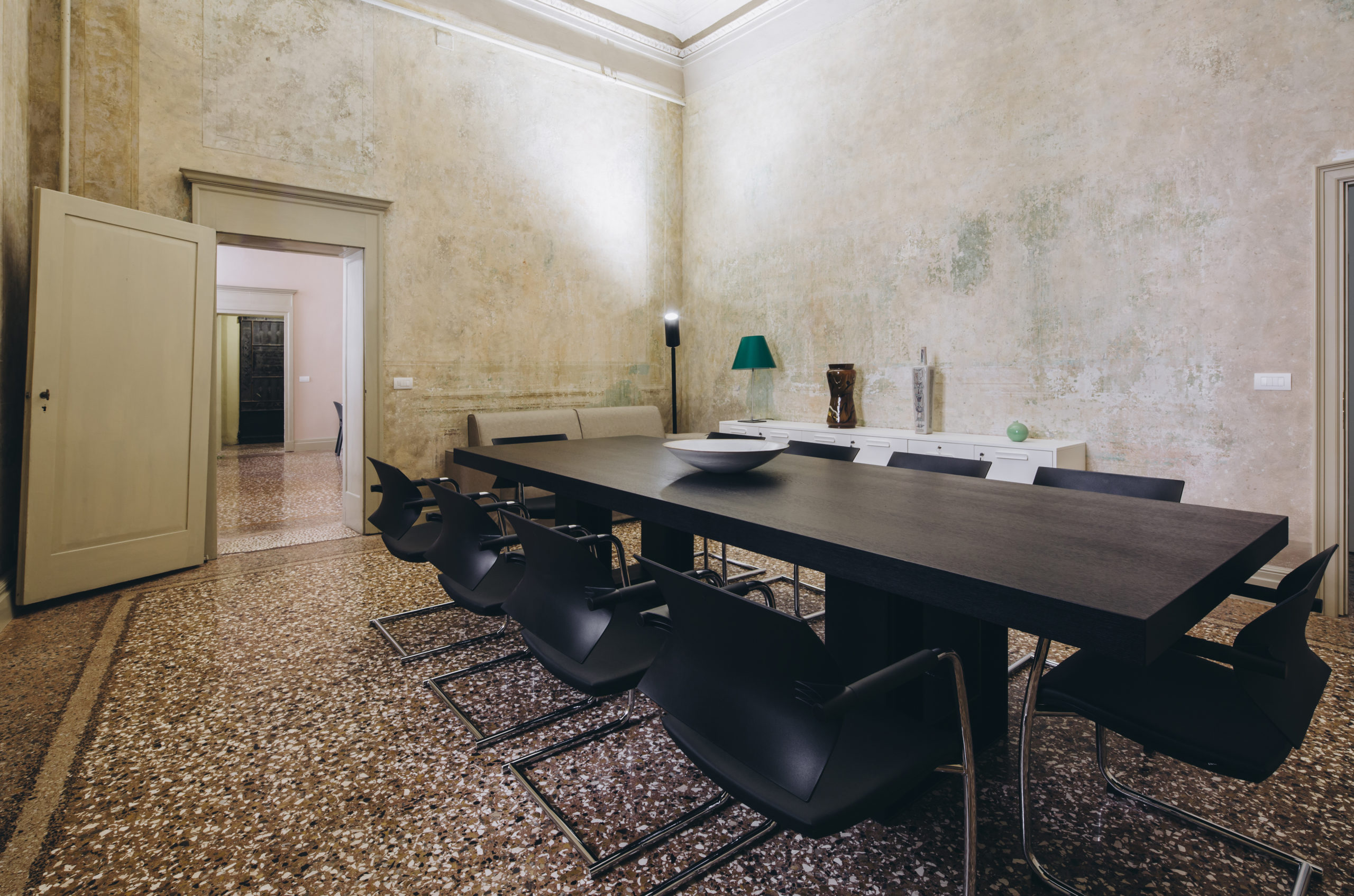 Meeting room
WORKING IS AN ART AFFAIR
Our guests can also reserve our stunning meeting room for free, to arrange business meetings in the best possible setting, with free Wi-Fi, a professional printer, coffee machine and beverage on request.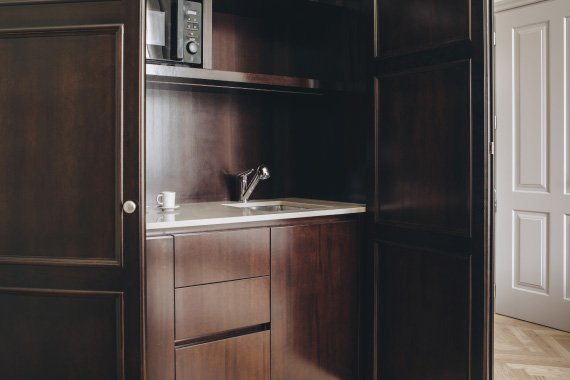 Wi-Fi and minibar
Our Suites are equipped with free Wi-Fi and a minibar with cold water, beer, fruit juices, salty snack and other beverages.
Kitchenette with disappearing door in Smart and Contemporary Suites living rooms.